Downtown Realty: Your Trusted Commercial Real Estate Advisor
YOUR TRUSTED COMMERCIAL REAL ESTATE BROKERAGE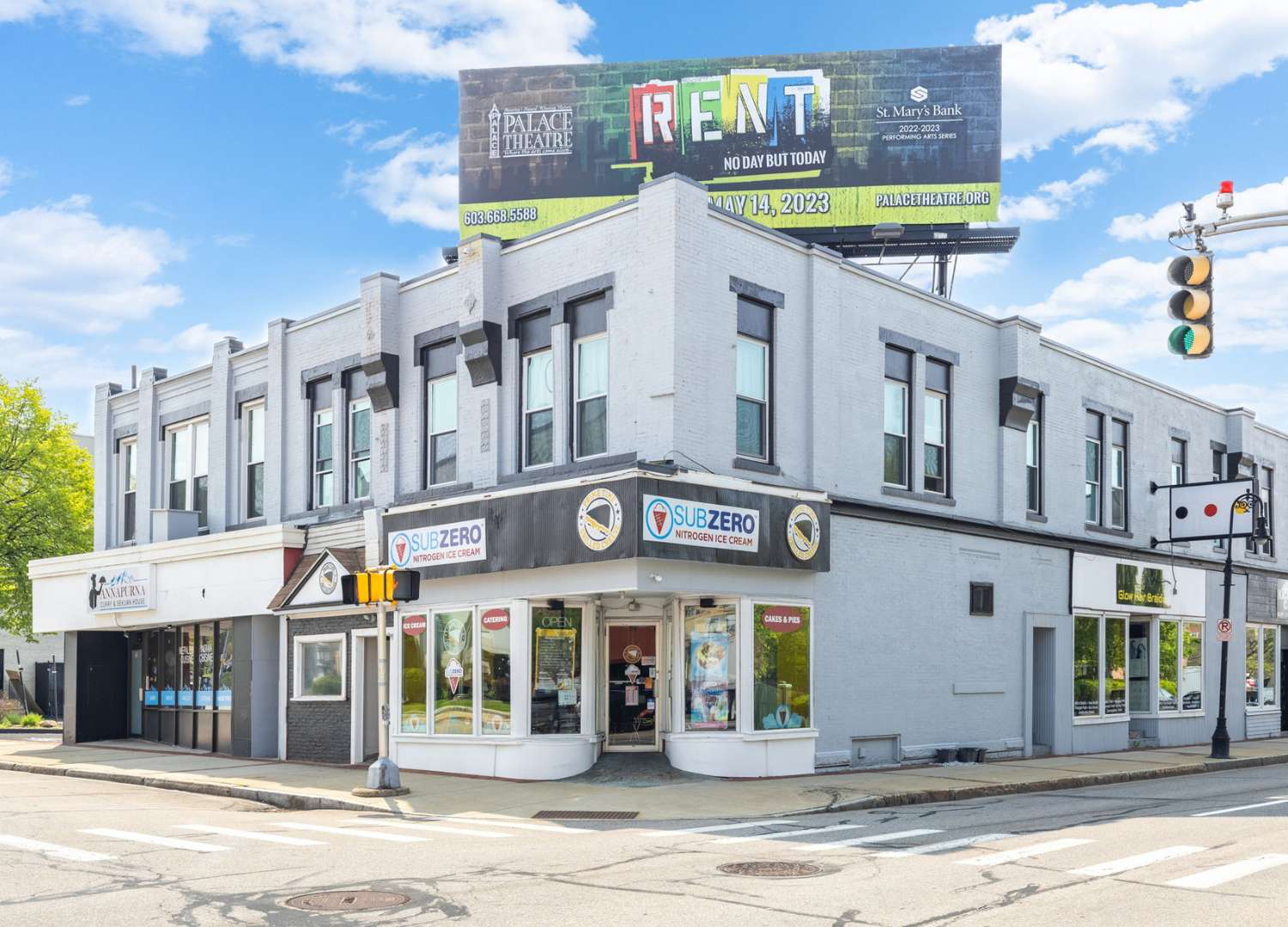 Downtown Realty is a real estate brokerage operating throughout New England. We service all of New Hampshire as well as Massachusetts and our headquarters is located in Bedford, NH. Our individualized team specializes in multifamily and investment properties and has successfully sold over $150+ million in real estate over the past three years.
Headquartered in Bedford, NH
Our focus is on catering to the needs of investment property owners, landlords and seasoned real estate investors in the retail, industrial, and multifamily sectors. We offer a tailor-made approach that caters to each individual and their distinctive real estate assets.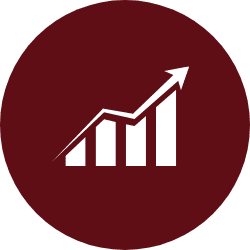 Investment Sales
Whether it's an apartment complex in Worcester or a shopping center in Portsmouth, New England offers a wealth of options for the discerning investor. Here at Downtown Realty, we're committed to helping you navigate this dynamic market.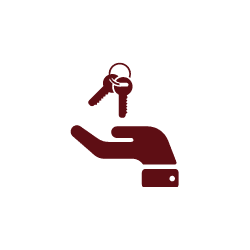 Leasing
Considering selling your commercial space? Don't let the process overwhelm you. At Downtown Realty, we're here to support and guide you, making the selling experience seamless and successful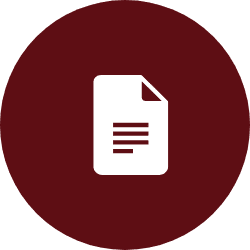 Consulting & Advisory
Our expert team is here to help you navigate the commercial real estate market. We will provide you with insights, helping you make informed decisions. Let us help you overcome the confusion and daunting aspects of commercial real estate, guiding you towards success.
We Service Northern New England
7 Transforming Occupancy Rates: A Comprehensive Advisory and Leasing Strategy for 155 Main Dunstable Road.
Maximizing Property Value: A Strategic Sale of 9 & 11 Green Street.
What Our Customers Say About Us
Most knowledgeable real state professional that you can rely on. Who will always put your interest on top of their. They will not lead you to a transaction that does suit your purpose, just to make a quick commission.
I highly endorse Matt. Not only is he a pleasure to work with but is honest, hard working and on his game. Am proud to recommend his services.