Customized Strategic Real Estate Guidance
At Downtown Realty, we understand that making strategic decisions in the dynamic commercial real estate landscape requires expert guidance. Our team of seasoned experts bring extensive industry knowledge, market insights, and a deep understanding of local trends to the table.
Our consulting and advisory services encompass a wide range of areas, including market analysis, broker opinions of value, investment feasibility studies, portfolio optimization, and development planning. We leverage our expertise to provide actionable recommendations and data-driven insights that empower you to make informed decisions with confidence.
With Downtown Realty as your trusted advisor, you gain access to a wealth of resources and a network of industry connections. Whether you require guidance in property acquisition, development strategies, or optimizing your existing portfolio, our team is ready to assist you at every step of the way.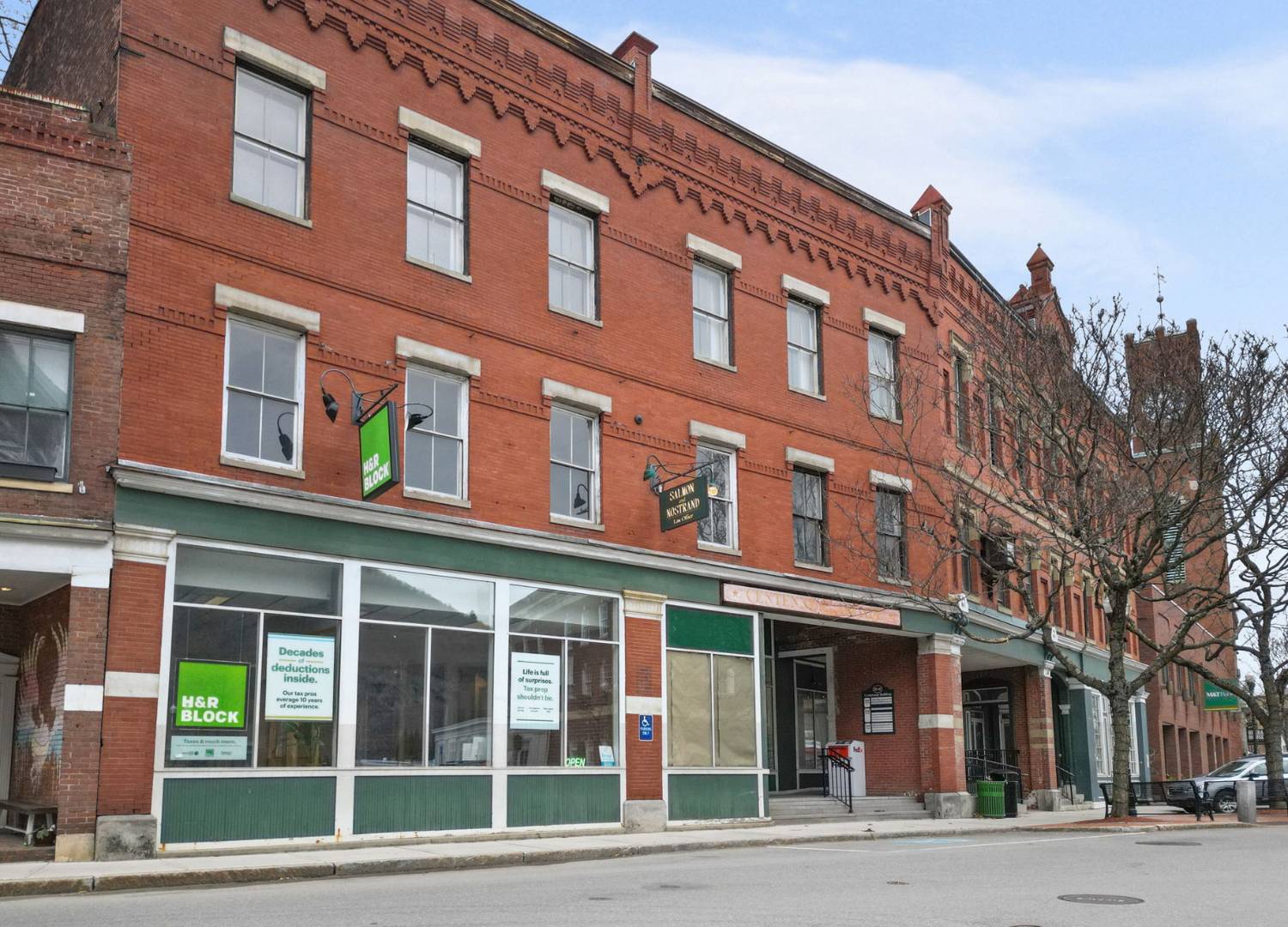 Contact Downtown Realty Today
We can tailor for the unique situation.