Efficient and Effective Leasing Services
We specialize in connecting landlords with qualified tenants and helping businesses find their ideal space to thrive. Whether you own office buildings, shopping centers, or industrial warehouses, we leverage our expertise to attract high-quality tenants and secure favorable lease terms.
For businesses seeking the perfect space, Downtown Realty serves as a trusted guide throughout the leasing process. We take the time to understand your specific requirements, industry dynamics, and growth plans. Armed with this information, we curate a selection of available spaces that match your criteria, helping you find the ideal location that fosters productivity, growth, and exposure.
Unlock the potential of a new location for your business with Downtown Realty's leasing services. Explore our curated portfolio of available properties, access valuable market insights, and rely on our expertise to navigate the leasing process seamlessly. Contact us today to redefine your commercial real estate leasing experience.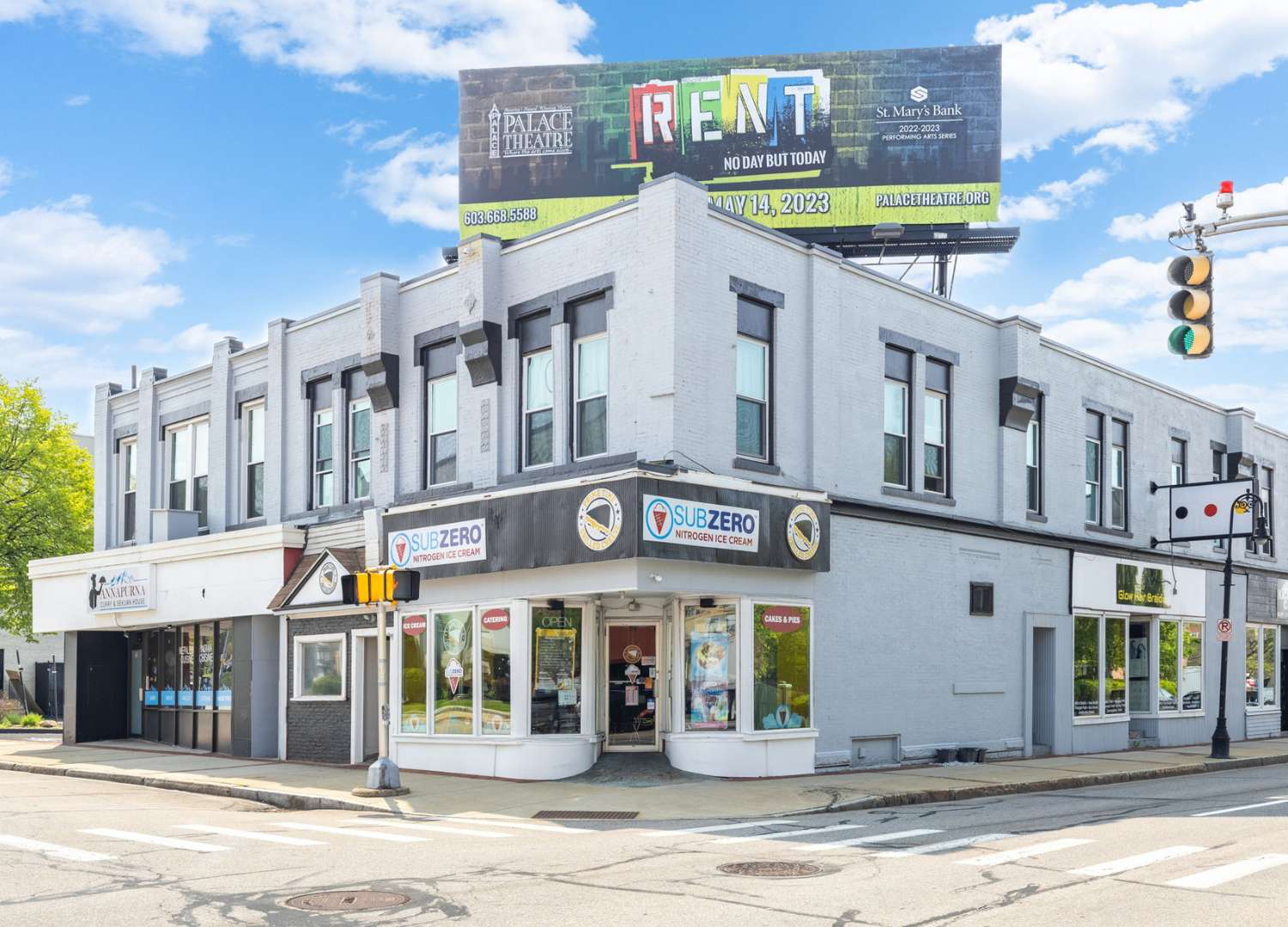 Contact Downtown Realty Today
We can tailor for the unique situation.