7 Transforming Occupancy Rates: A Comprehensive Advisory and Leasing Strategy for 155 Main Dunstable Road, Nashua, NH

In 2018, our team undertook the leasing of 155 Main Dunstable Road, a ±32,000 SF medical office building in Nashua, NH. Having just lost a major tenant, we were hired on to lease the property starting at a mere 40% physical occupancy. Our goal was to revitalize this multi-tenant building, leveraging our in-depth market analysis and strategic pricing to maximize occupancy and value for stakeholders.
When we took over the property from another firm, the challenges were evident – low occupancy rates and a lack of strategic direction were impeding the property's potential. The objective was clear: elevate the occupancy rate while maintaining a balanced tenant mix in a competitive market.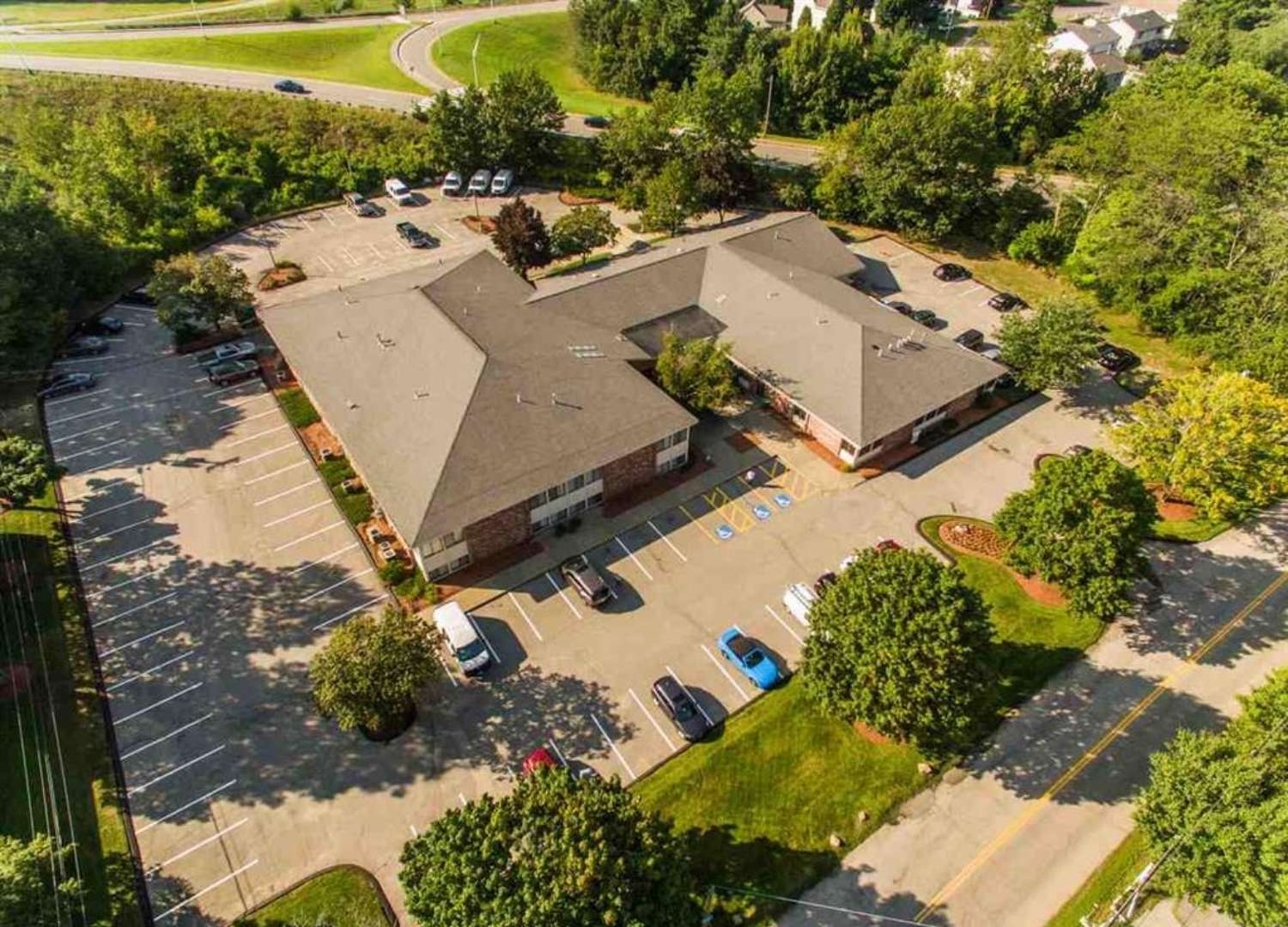 Strategy & Implementation:
1) In-Depth Market Analysis:
Conducted comprehensive market research to understand demand, competition, and tenant needs.
Identified potential target tenants, focusing on small to medium sized medical practices.
Analyzed local trends, demographic data, and economic indicators to position the property effectively.
2) Multi-Year Pricing Strategy:
Developed a dynamic pricing model to elevate rents progressively.
Offered competitive pricing with long lease terms, designed to attract quality tenants.
Regularly reviewed and adjusted pricing in line with market developments and tenant acquisition goals.
3) Targeted Leasing Approach:
Designed a targeted marketing campaign focusing on Massachusetts-based practices looking to expand to southern New Hampshire.
Built strong relationships with local businesses, practitioners, and wellness centers, fostering a sense of community within the property.
Successfully negotiated lease terms that were provided attractive terms to the tenants while still achieving our client's long-term goals.
Over 18 months, the property witnessed a remarkable turnaround, with occupancy rates soaring from 40% to 95%. Since then, we have maintained an average occupancy rate of approximately 85%, demonstrating sustained success and stability. Vacancies have become few and far between, underscoring the effectiveness of our approach and the enduring value of our advisory services.
The strategic pricing model, coupled with our proactive leasing and marketing efforts, has ensured that the rents continue to reflect the property's value and market dynamics, fostering long-term relationships with tenants and stakeholders.
The lease-up of 155 Main Dunstable Road stands as a testament to Downtown Realty's commitment to revitalizing properties through strategic advisory and leasing services. By focusing on in-depth market analysis, multi-year pricing strategy, and efficient property management, we successfully transformed a property with low occupancy into a thriving and stable asset. Our continued efforts ensure that vacancies remain rare, contributing to the sustained success of this asset.